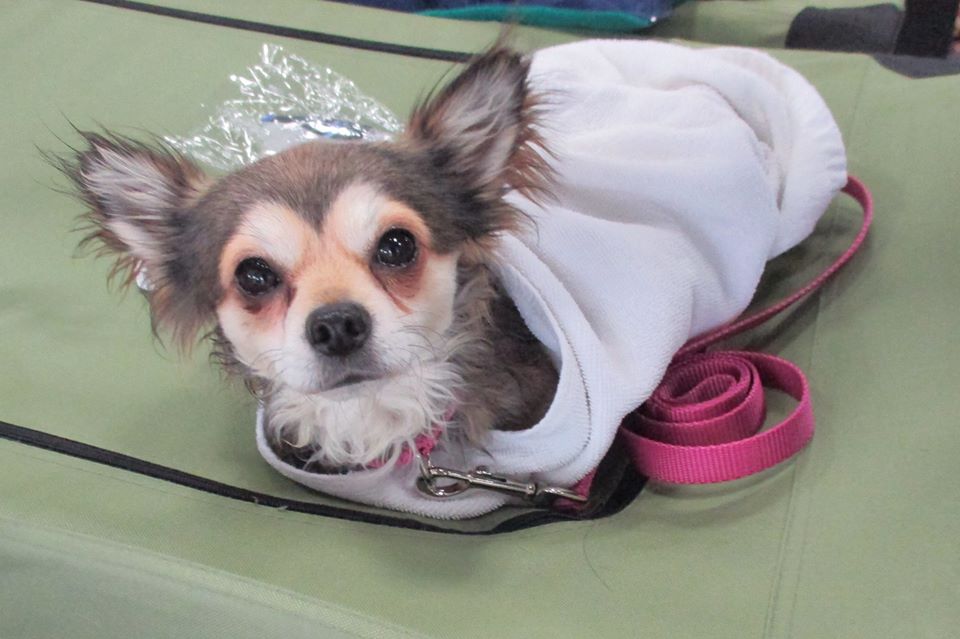 PA Caring Hearts Cuddle Club
Come cuddle with a PA Caring Hearts dog or cat! PA Caring Hearts Cuddle Club is an opportunity for senior citizens to visit our facility and spend time with our wonderful senior dogs in a home-like community space.
We know not everyone may be able to adopt a dog, and we don't want that to get in the way of receiving the special love that one of our gentle, loving rescued senior dogs can give! Cuddle Club, separate from our adoption events, is an opportunity for seniors to spend a lovely afternoon with some of our adorable mutts.
Our dogs cherish the chance to score some extra cuddle time, and you'll love the wags, kisses and contented sighs that they give in return. You'll also be helping our doggies feel comfortable in their new environment as they make the transition to their new forever homes.

If you are a senior citizen living in the Lehigh Valley and would like to spend some time snuggling up with our older mutts on the sofa, please let us know!
There will be plenty of socializing, petting, walking, and, of course, cuddling. Join us!
View our News & Events to find out when and where
our next Cuddle Club event is coming up.
PA Caring Hearts is proud to offer these programs to our adopters and communities. We are always looking for volunteers to aid us in organizing and executing these programs, so if any of these wonderful opportunities appeal to you, please consider filling out one of our volunteer applications.