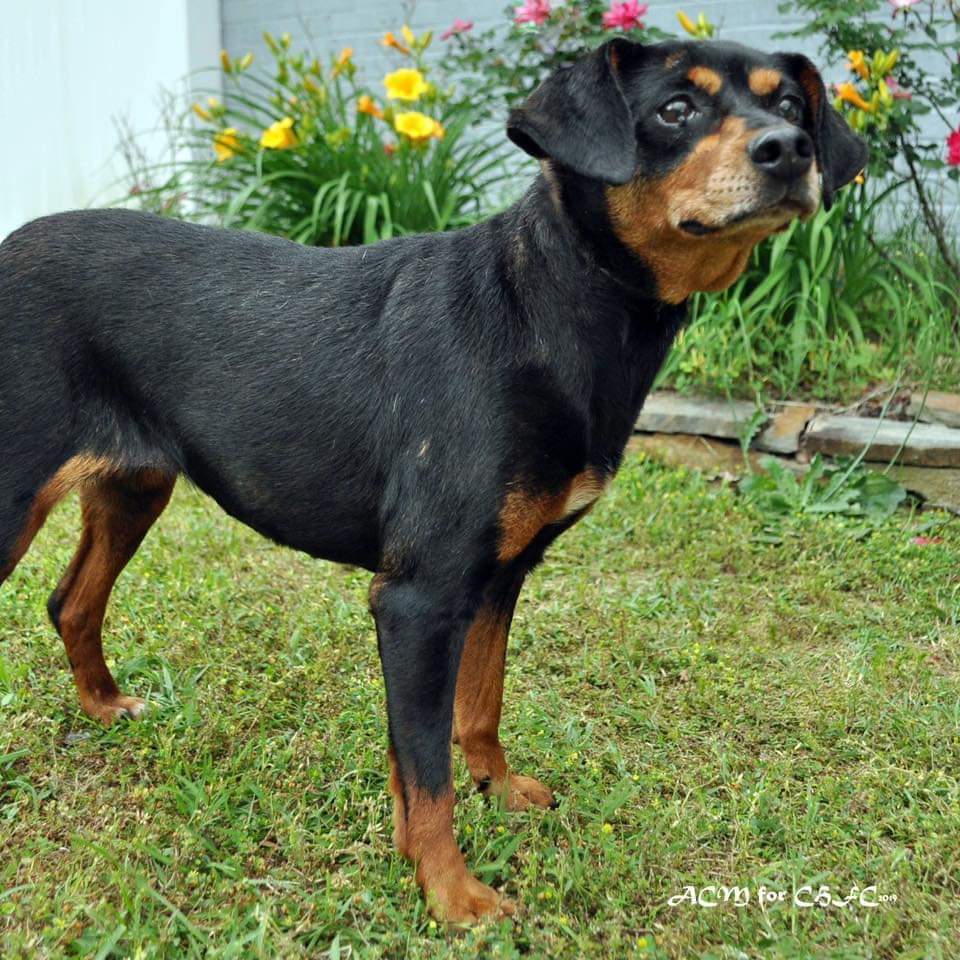 PA Caring Hearts Satellite Shelters
PA Caring Hearts is setting up mini-shelters at assisted living facilities where we provide 3 to 5 lovely, snuggly animals for residents to cuddle with for 4 hours a day, with a PA Caring Hearts Volunteer on site. Residents can schedule time to come and spend nap time, TV watching time, or just be with the dog/cat time. This is a wonderful chance for both the residents and the animals to socialize, relieve stress, and feel the love.
View our News & Events to find out when and where
our next Satellite Shelter event is coming up.
PA Caring Hearts is proud to offer these programs to our adopters and communities. We are always looking for volunteers to aid us in organizing and executing these programs, so if any of these wonderful opportunities appeal to you, please consider filling out one of our volunteer applications.