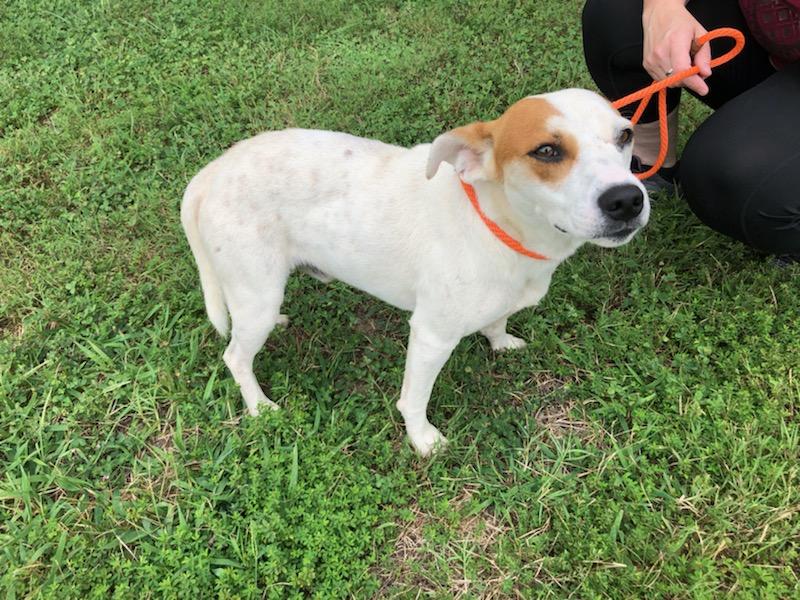 PA Caring Hearts Seniors for Seniors Program
PA Caring Hearts "Seniors for Seniors" program matches our senior dogs with senior citizen adopters in order to provide both adopter and pooch with a new best friend that meets their needs and energy levels. Ages 62 and older are eligible.


PA Caring Hearts is proud to offer these programs to our adopters and communities. We are always looking for volunteers to aid us in organizing and executing these programs, so if any of these wonderful opportunities appeal to you, please consider filling out one of our volunteer applications.